Hiya buddies! Well, as the post name indicates, here comes my 26th 55 Fiction! So everyone knows what a 55Fiction is right?! So read the 55Fiction and let me know what you feel about it!
THE FINAL JOURNEY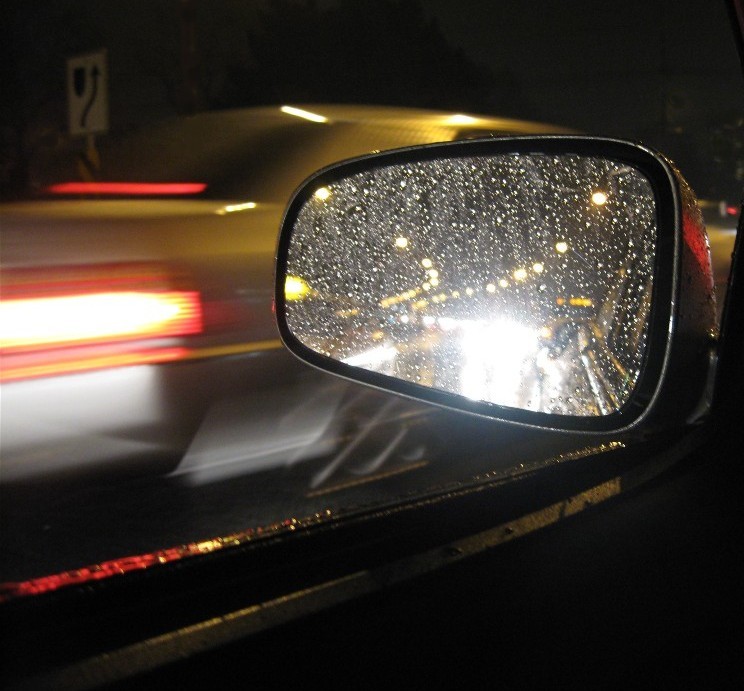 Akash was enjoying his drive on a dark deserted highway. He was terrified and caused him massive heart attack, when he glanced in the rear view mirror. To his horror the vehicle following him had no driver!!
His last breath escaped when the driver of the right hand driven car overtook him.

With Love,
Image Courtesy : Google Images